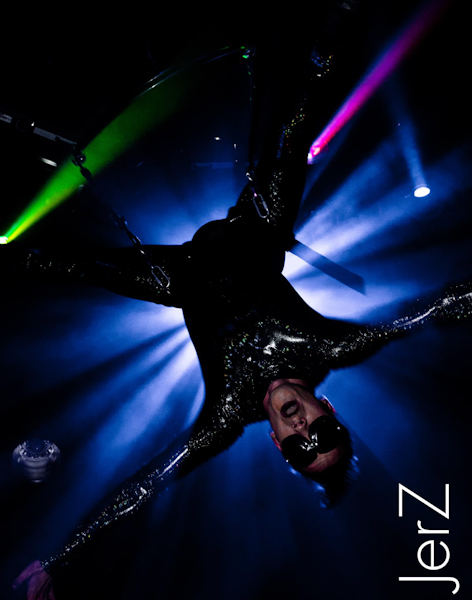 Solo Acts
After 10 years performing theatre and dance, in 2000 Jon joined the Florida State University Flying High Circus. After graduation, he trained with the best coaches in the world in New York City, London, and Montreal. Jon has performed a variety of acts in 34 countries. Jon's solo specialties are corde lisse and aerial chains.
Duo Ja
In 2008, Jon joined up with l'Ecole Nationale de Cirque graduate Anouk Vallée-Charest. Together they created acts on duo tissu, hoop, and hand to hand. Duo Ja performed in Canada, Mexico, and Brazil. In 2010 they created a 45 minute show for the Montreal Jazz Festival.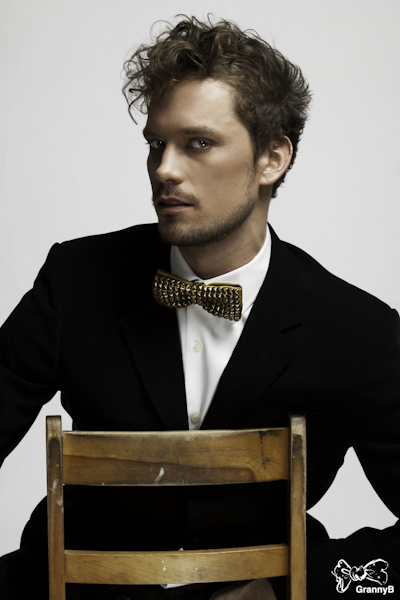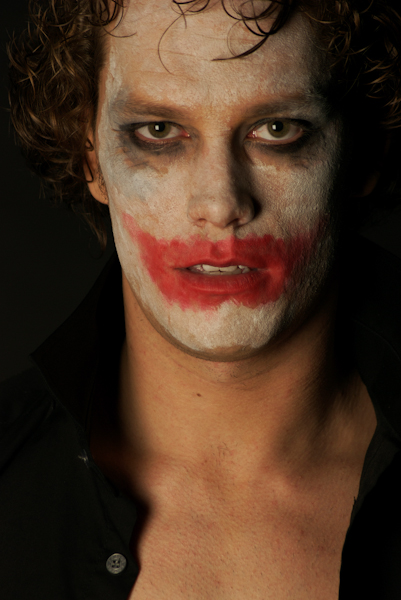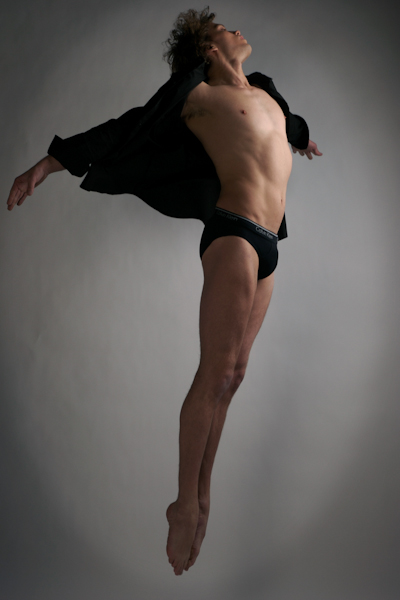 Acrobatic Modeling
As a side job, I would do acrobatic modeling gigs for magazines and art projects. Here are some pictures!